Our Team
We are passionate about sourcing specialty grade, single origin arabica from the highlands of Thailand. We pride ourselves on building trusted, long-term relationships with our farmers and customers alike by consistently offering the finest selection of specialty coffees Thailand has to offer.
With our knowledge and experience in Thai language, culture, and customs, we are able to continuously help improve the social environment with our direct trade agreement with the farmers through the Thai Highland Agricultural Project which has the best interest of the growers at heart.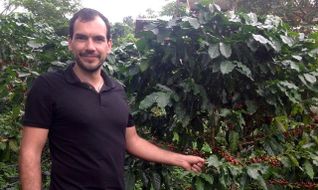 Christopher Popfinger
Managing Director (Germany)

+49 (0) 8806 23 90 435
Working with Coffee Roasters in Germany and Europe
Fluent in German and English Language.
Managing Green Coffee Production and Supply Chain.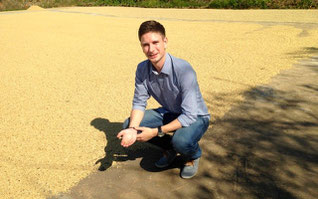 Chris Knights
Director (Thailand)
+66 82351 8442
chris@thaiorigincoffeetrading.com 
Sourcing the highest quality arabica coffee Thailand has to offer.
Fluent in English adequate Thai 
Developing long-term relationships with trusted coffee farms and continually developing opportunities
Contact us by completing the form below, via telephone or email to inquire into our offerings, request samples and place orders.
Your message for us